Here you will find limited edition, full color collector Signature Autograph series photographs in 8x10. 5x7 and 4x6 are available upon request; if you want one of those sizes, please message me and I will post one for you to purchase.
I also have up on the auction block beautiful digital art created by yours truly that I make with a special computer software. In addition, I occasionally may work through a drop shipper and sell things I may find a really good deal on, or sell things from around my home that I no longer need.
Please thoroughly read Shipping, Payment, and Policies listed in each auction for further information....
A little about me:
In addition to my love of photography and Art, my hobbies include writing, studying Native American culture and language, camping, hiking, writing, and I have a deep love of nature and animals.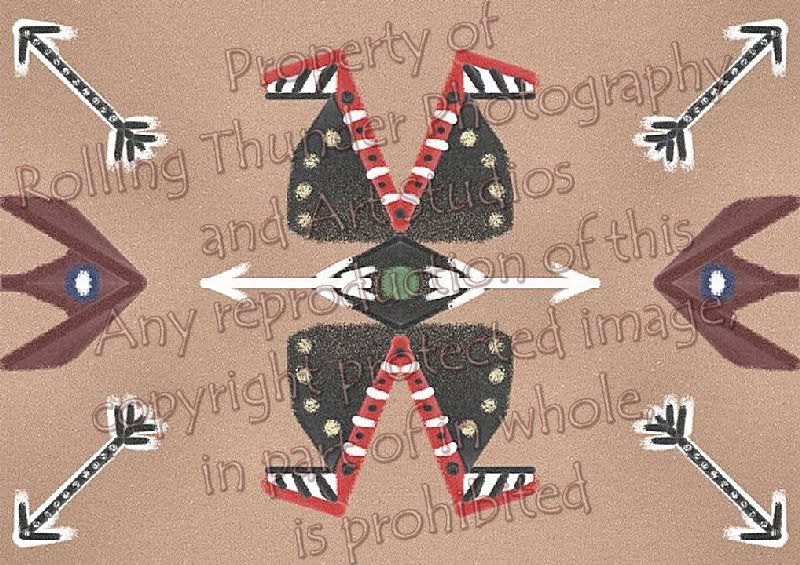 I may have what you're looking for! Visit my Store:
http://webstore.com/~rollingthunder02

Thanks for bidding and have a great day!!!!